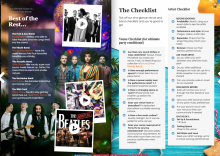 OCT 26 2017
YOU KNOW WHERE TO GO: https://www.facebook.com/alivenetworkentertainmentagency/posts/1942439705796105...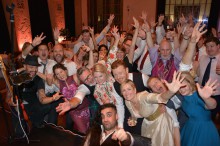 OCT 14 2017
Anna & David x...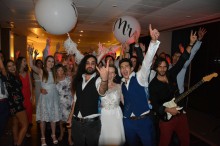 OCT 7 2017
Thank you! Love Thomas & Jenny x...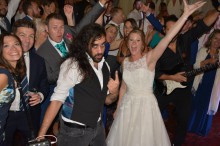 SEP 16 2017
If you want a high octane, dynamic, energetic band...you don't have to look any further! If these lads can't get you up dancing, then no one can. Brilliant!! Peter Hope (Bride's dad...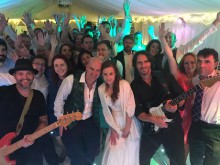 SEP 9 2017
Chris & Alexia...
Facebook