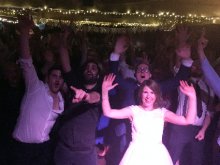 JAN 13 2018
Love Dave & Laura x...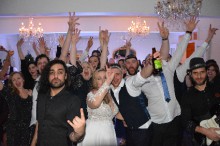 DEC 31 2017
Legends! Happy New Year! Alice & Carl...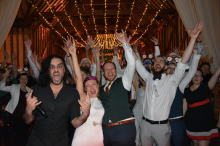 DEC 22 2017
Love David & Rhoda, Maidenhead...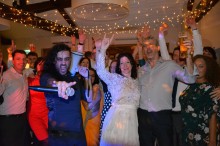 DEC 16 2017
Claire & Deglan, Northampton 16/12/2017"You were absolutely brilliant, thanks for playing so much Red Hot Chili Peppers for us"Love,The Dukes <3...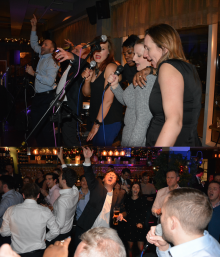 DEC 6 2017
AON XMAS ROCKAOKE PARTY 6/12/2017"Just a note to say me and my colleagues thoroughly enjoyed The Dukes set and the Rockaoke set was also a perfect way to get everyone relaxed into the party spirit, I look forward to seeing them again at my wedding in August. ...
Facebook