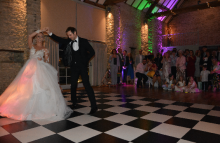 APR 14 2018
That was truly exceptional Thank you Jack & Debbie...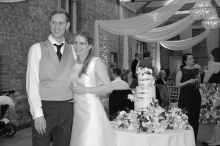 APR 7 2018
Thank you so much for learning Africa by Toto for our first dance. We loved it and the crowd jumped around like crazy! Hannah & Murray x...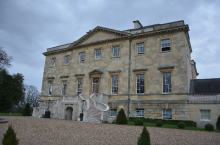 APR 3 2018
Thank you, Jo & Graham, Botleys Mansion, Chertsey...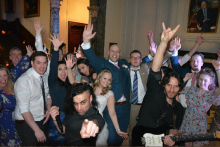 MAR 17 2018
Love James & Hannah x...
Facebook